There is a new stereotype of the hero which can be seen in most of the recent movies. The villains become the heroes, the heroes become the villains, the figure of the Savior is both villain and hero.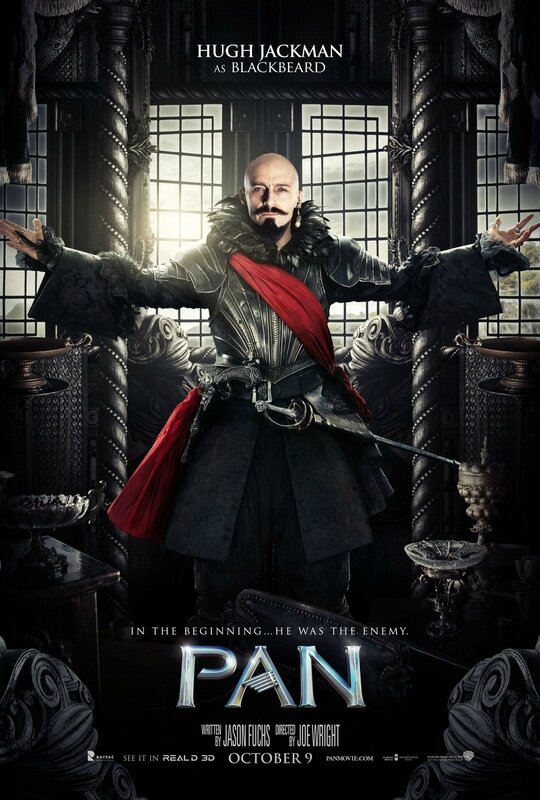 Satan, once the enemy of man, becomes now the friend, the Messiah figure, the Savior, ...

"In the beginning...He (Satan) was the enemy" ... now he becomes the friend.
Here's all the proofs in video, watch it and judge for yourself:
In the 2015 movie Pan, I was shocked by the scenario, we are very far from the first childish versions of this movie, Peter Pan is now presented as a messiah figure, actually an Antichrist like figure.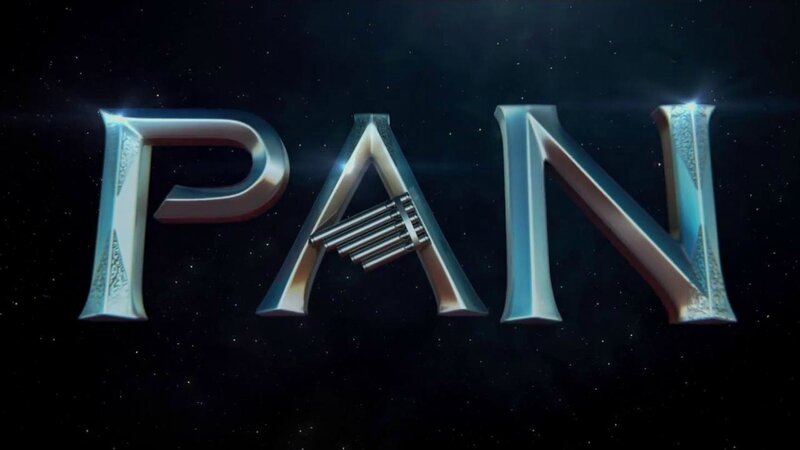 The emphasis is put on the 'A' as Antichrist.
The name of Peter Pan in the movie is Mary, he is the son of a female human with the Prince of fairies (Satan). This reminds us exactly the figure of the Antichrist who will be the son of a human female with Satan, then Satan will possess this boy in order to use him as his vehicle for his Antichrist, false Jesus, false Messiah's deception.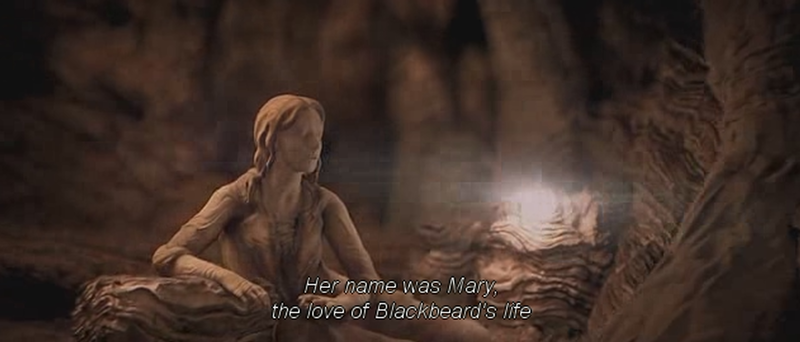 Peter Pan is named "the Messiah":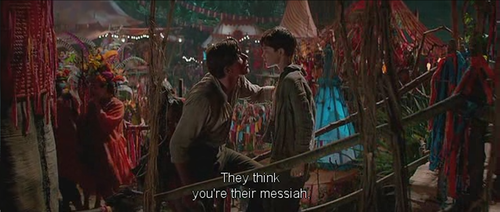 The Prince who bears the key to open new dimensions: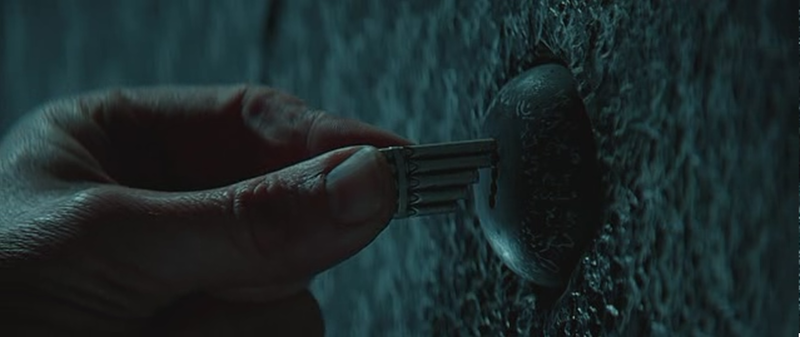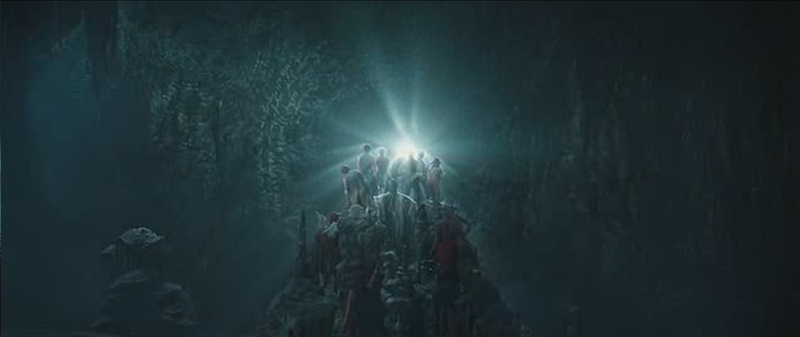 All the symbols of the Antichrist are presents: the spiral/portal/wormhole, Saturn (Saturnian religion, Hexagram, 666):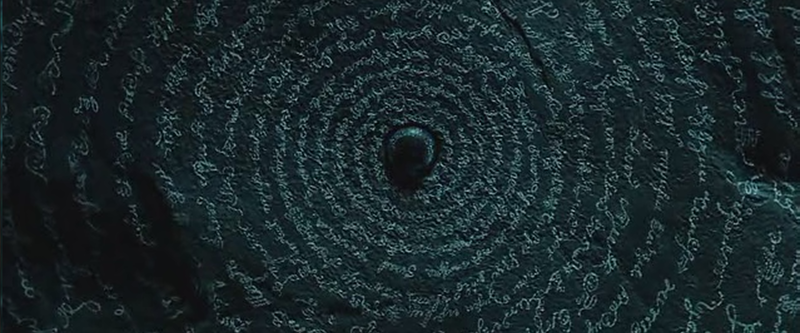 And at the end of the movie, Peter Pan comes back on earth as the Messiah, and takes the people from darkness to light: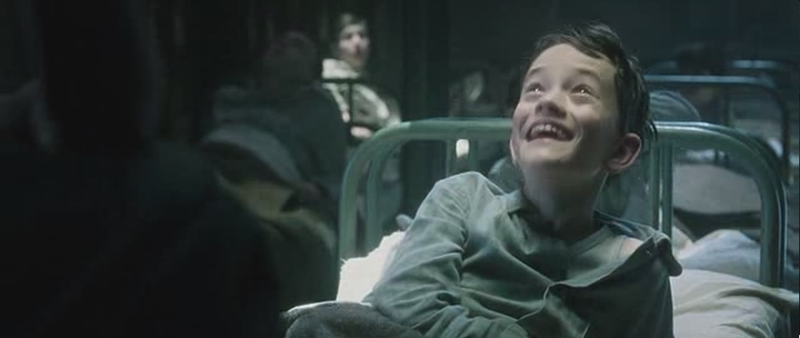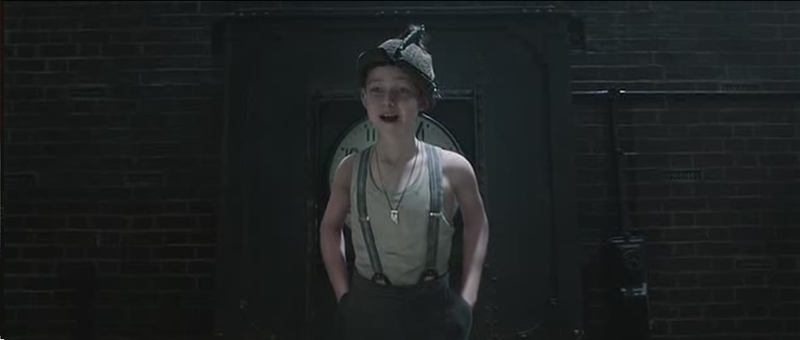 Pan is one of the numerous names of Satan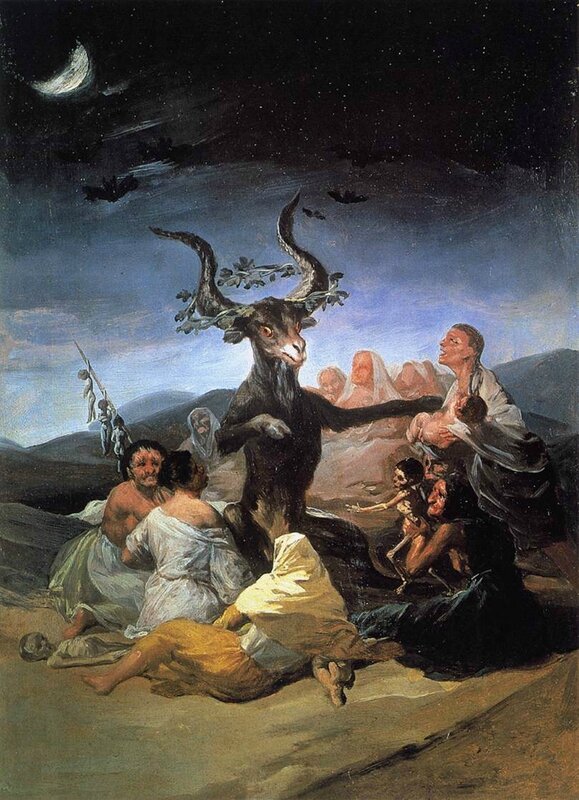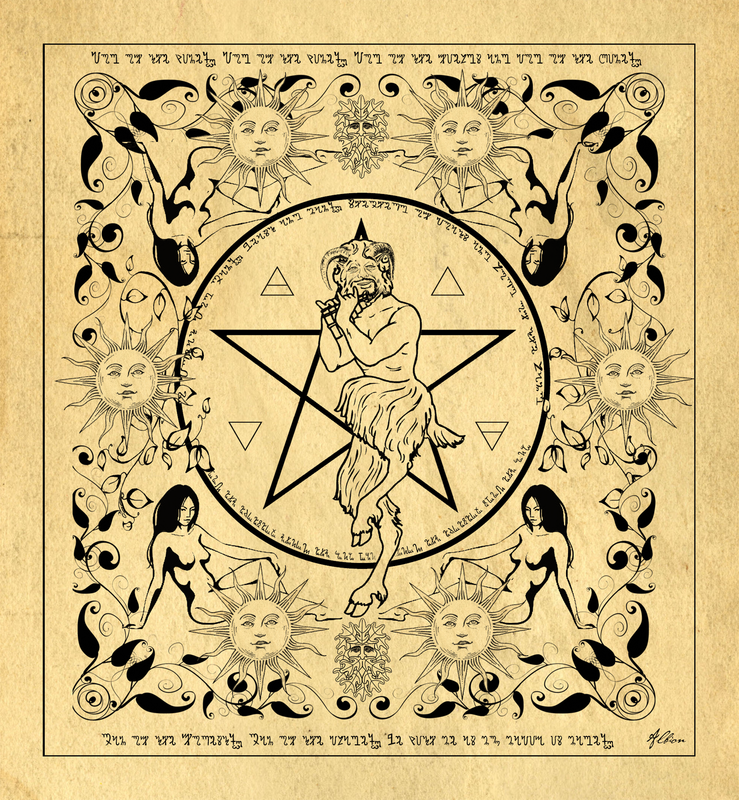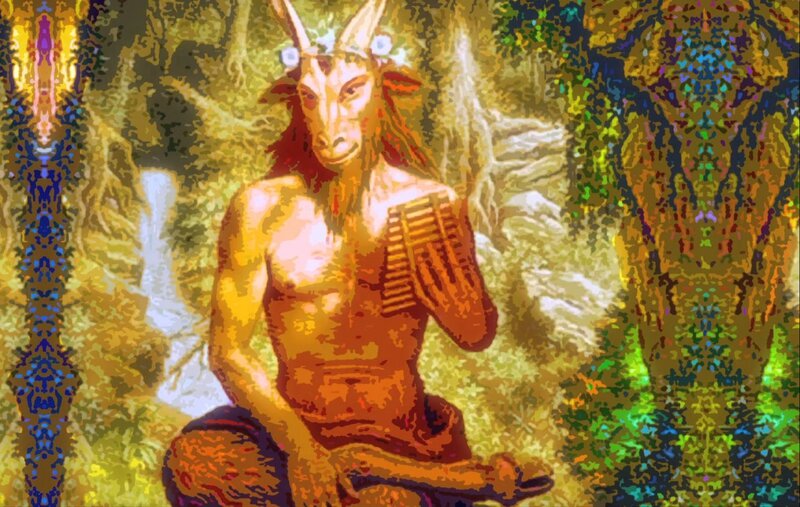 This movie is part of the long list of movies which are preparing the world for the coming of Satan, in the role of the Messiah, the false Jesus, Imposter/Dajjal.