This video contains unique undeniable proofs that not only David Bowie's death is an illuminati sacrifice but also that David Bowie was one of the major prophets of Satan and that his death and his last album were a clear message announcing the coming of Satan among us, in the disguise of the Messiah.
1- The last album of Bowie is named Blackstar, which is a reference to the black sun, a symbol that is present over and over the whole mass media. The Black Sun refers to the Sun God, who is one of the representation of Satan.
The black sun/black star in BlackStar's clip:
Black sun worshiped by the Nazis: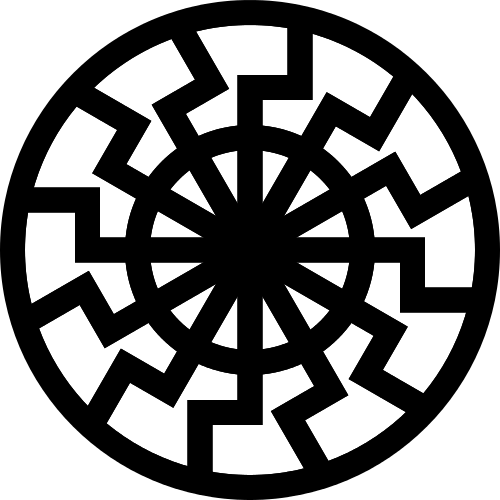 The black sun worship throughout the media:
2. David Bowie presented as a prophet, staring into some future under the rule of Satan, he holds a book with a black star on the cover, like a religious book. You can see the faith in his eyes:
The people under the rule of the pyramid (our current order) are in a trance like state, like possessed, like zombies:
When the rule of Satan comes, they come back to life, they are literaly hypnotized: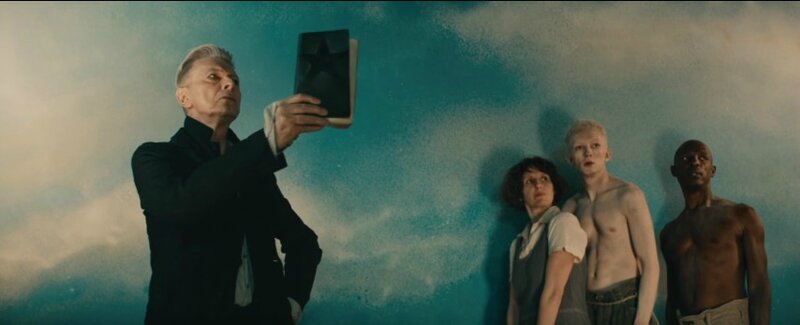 3. David Bowie died on January 10th 2016: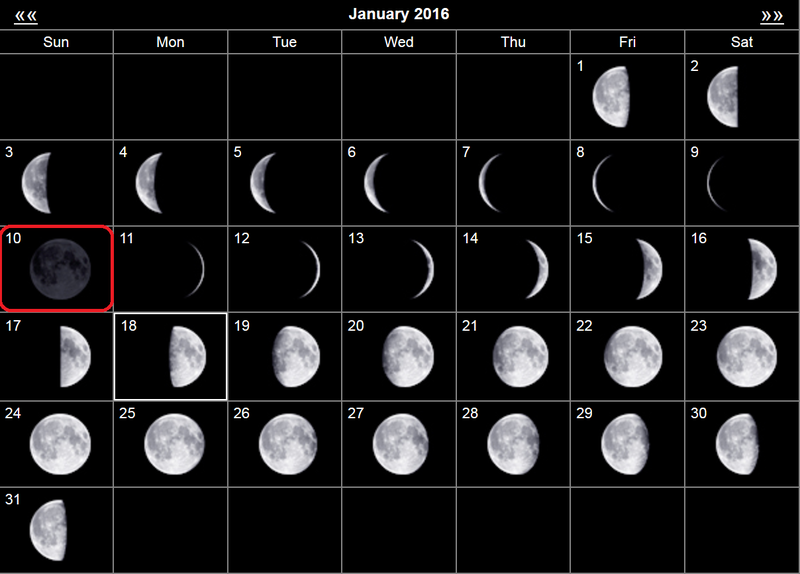 Exactly the day of the black moon, also called death moon, black star.
4. David Bowie died at the age of 69 in 2016:
2016 --> 6
2+0+1+6 --> 9 --> 6
69 , 2016 --> 666
David Bowie died at 69 because of a cancer, 69 is actually the number of the astrological sign of Cancer
5. The death of David Bowie was announced in an episode of the Simpsons, the very same day when he died, with very very clear references.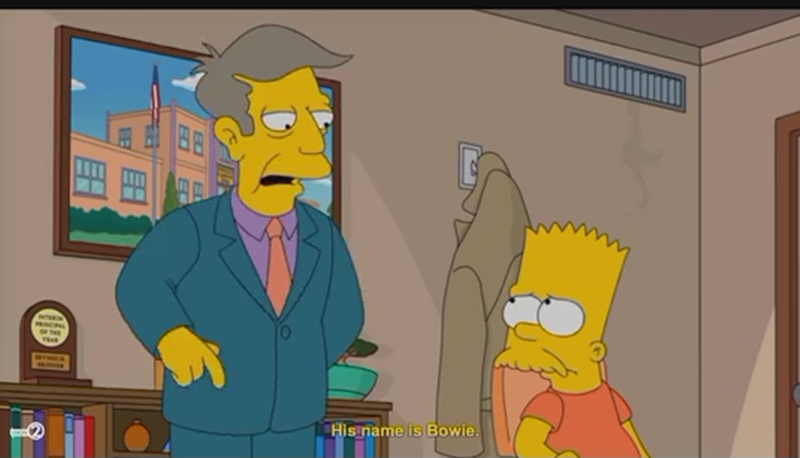 6. The episode of the Simpsons which announces the death of Bowie is Season 27, Episode 11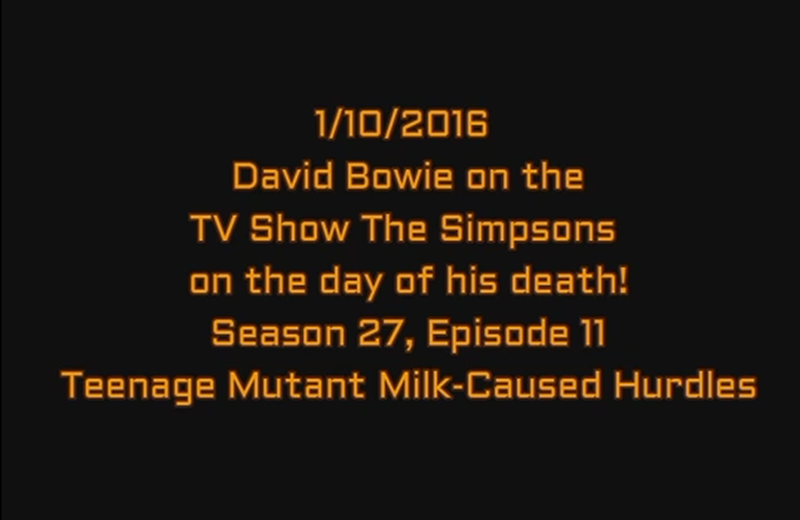 The season 27 refers to the 27 club, the world celebrities who have been murdered through illuminati ritual sacrifices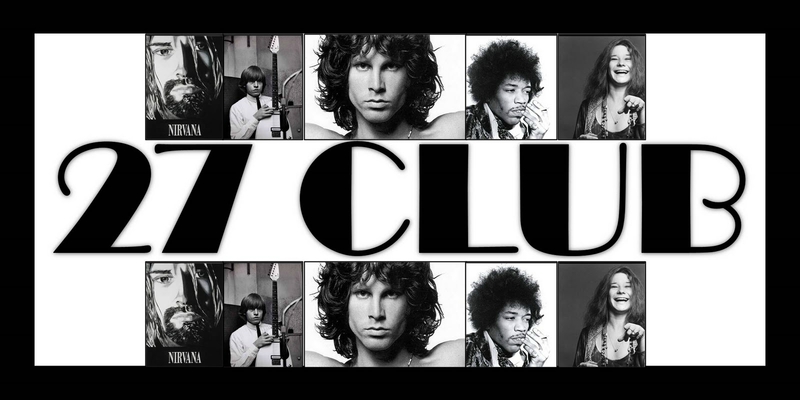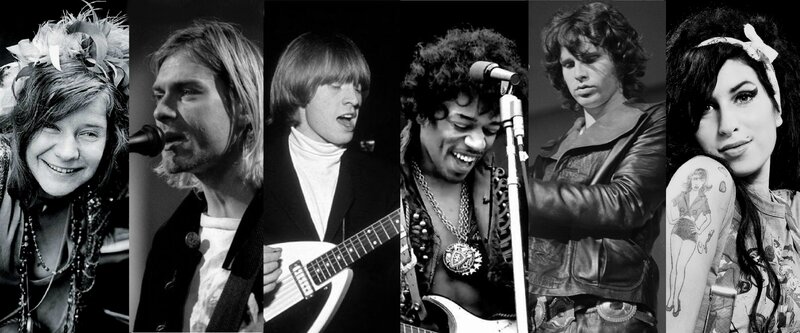 The episode 11 refers to Satan. 1 stands for God, 11 stand for a (false) god (Satan) beside God.

The cover of the last album of Bowie is a five pointed star and teh original duration of Blackstar was 11 minutes: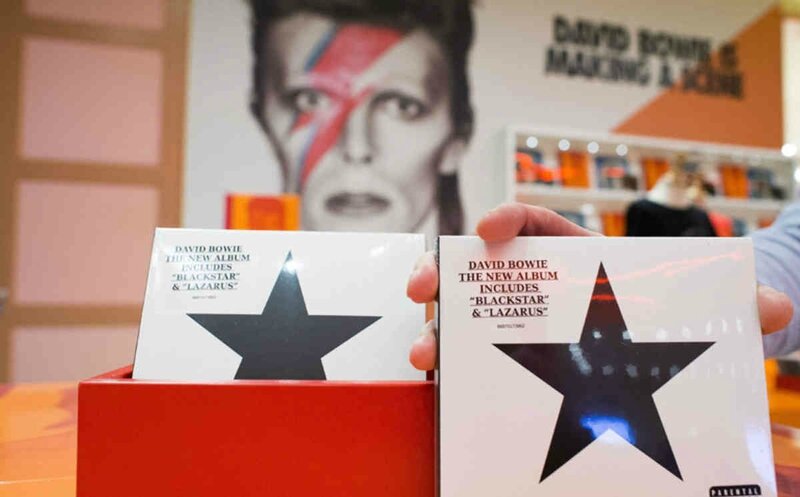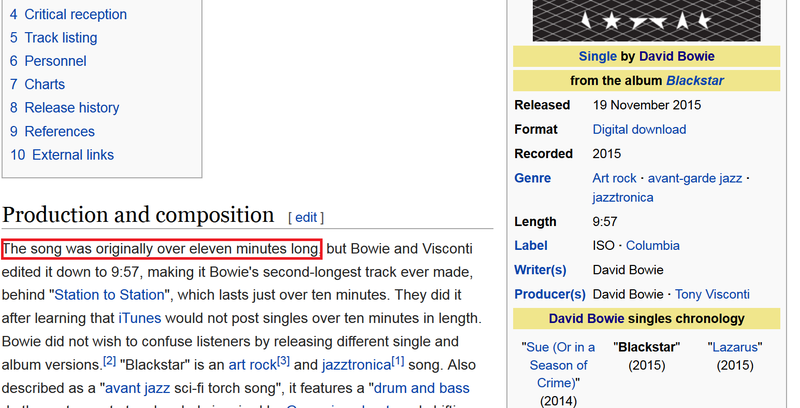 Season 27 Episode 11 --> 9/11 which is the signature of the illuminatis
David Bowie is one of the major prophets of Satan, he is like a garment for Satan. His life and his death are all at the service of Satan, Satan is delivering to us a message through his prophet David Bowie.
Which garment for Satan?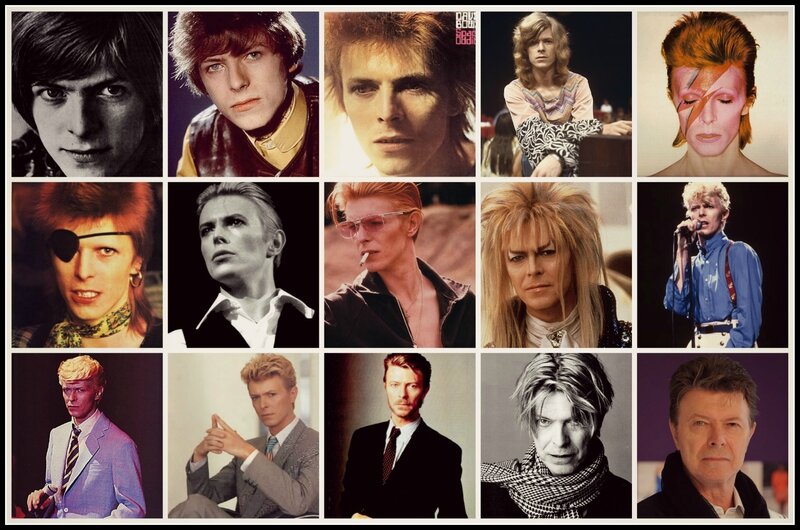 The androgyne (like Satan):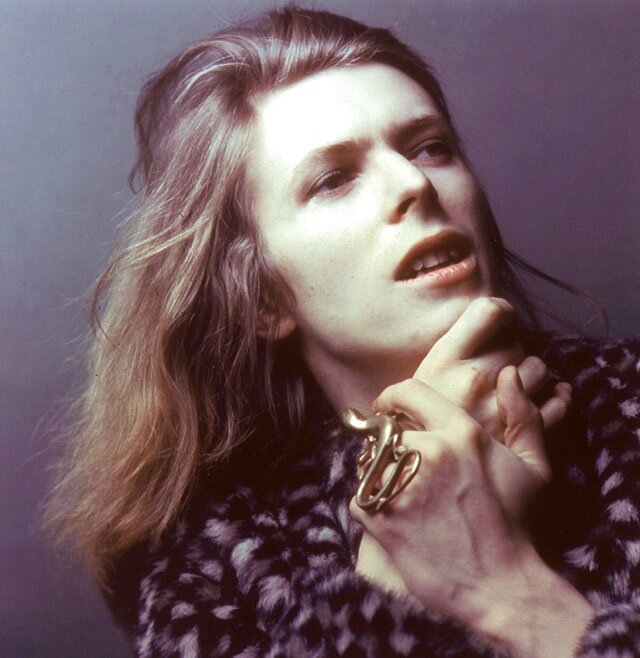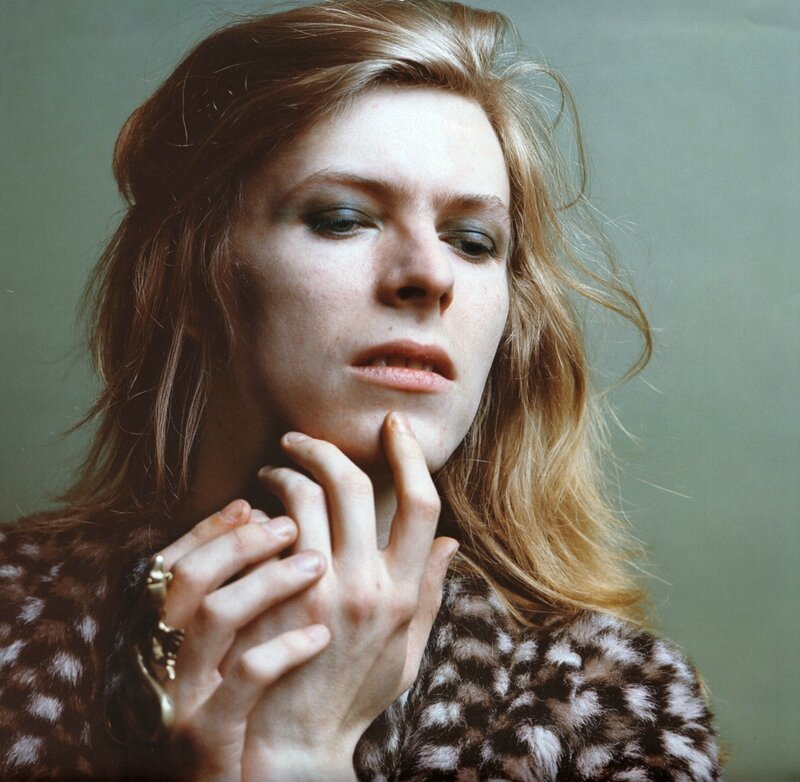 The One Eyed (Antichrist 666 Dajjal)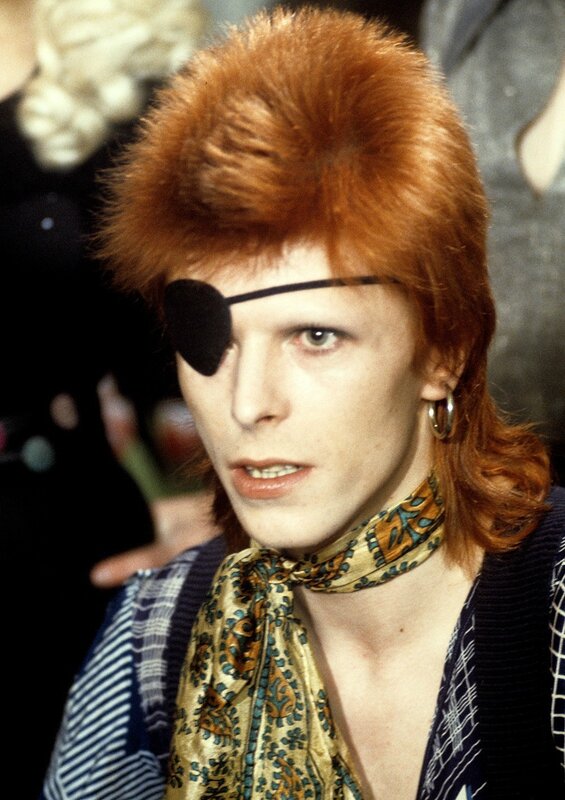 The reptilian (half man half jinn)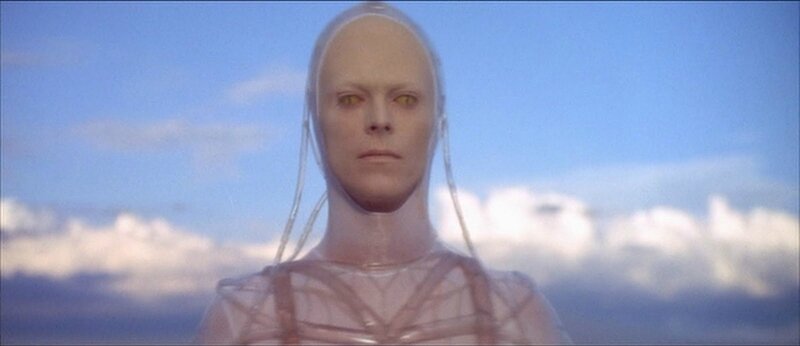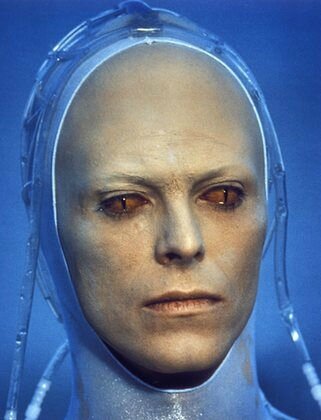 Duality (masonic black & white)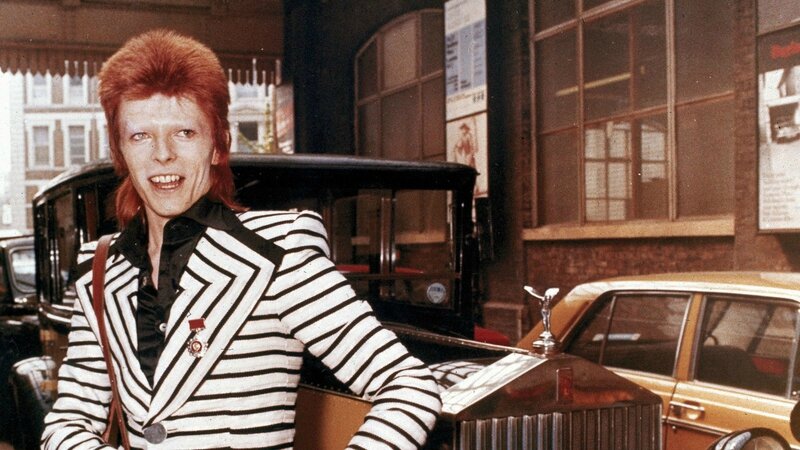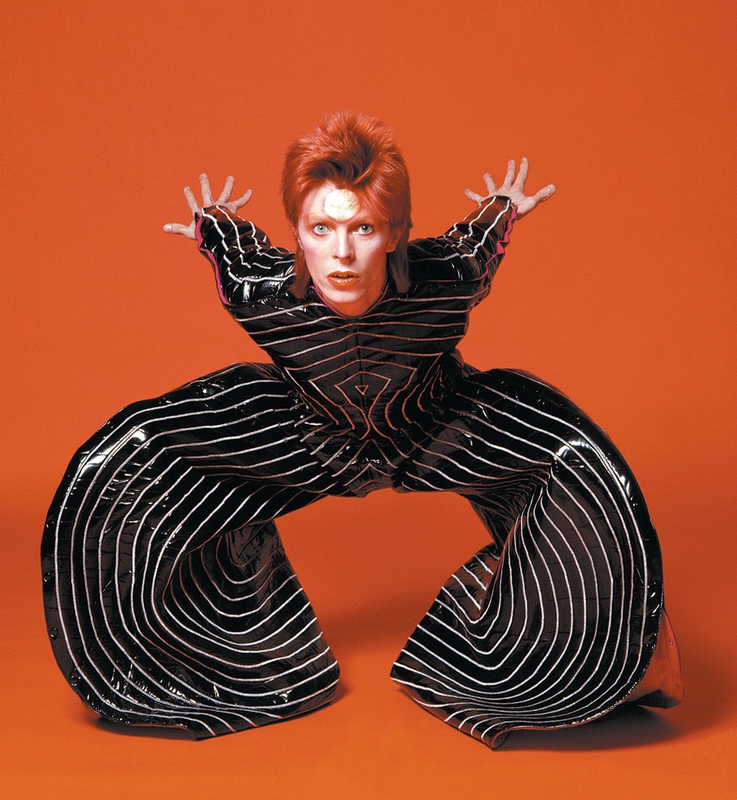 The 3rd eye (possessed):
The false prophet: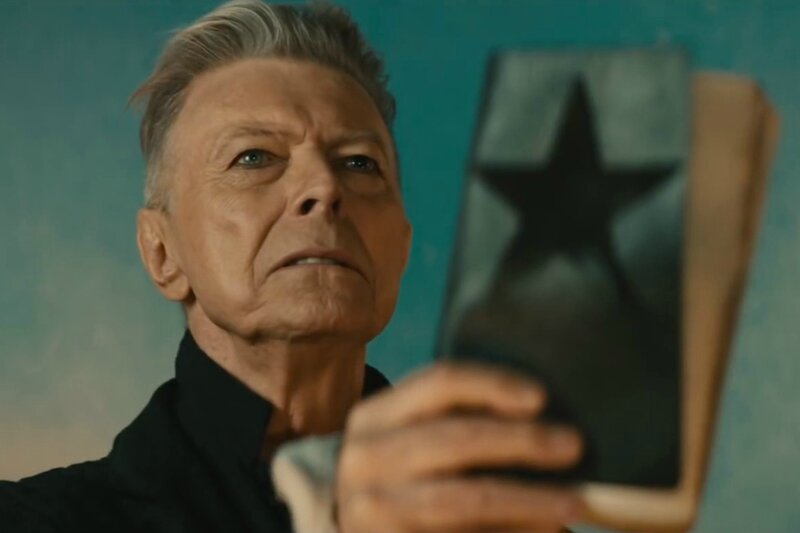 Here's the videos with much more proofs and details, I highly recommand you to watch it: